Solutions adaptées pour chaque industrie
Simco-Ion offre de multiples solutions pour les processus industriels permettant d'en optimiser la vitesse, le rendement et la qualité.
Les solutions proposées se divisent en 4 catégories:
Neutralisation de l'électricité statique
Utilisation de l'électricité statique pour lier temporairement deux matériaux
Nettoyage d'une surface, élimination des particules
Détection des perforations dans les produits plastique
Un mix de solutions est présenté pour plusieurs chaque industriels et procédé de production.
Plastiques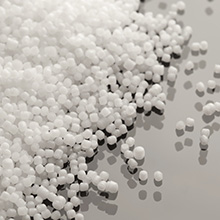 Simco-Ion solves problems for a variety of plastics applications including film extrusion, injection molding, thermoforming, trim collection coating, laminating, chill roller pinning, blow molding and in-mold labeling
Emballage | Packaging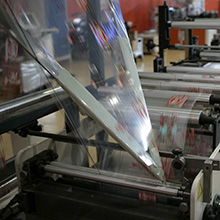 Static charges can cause problems in many areas of packaging processes. Simco-Ion's products can eliminate these problems in a variety of applications including package printing, bottling, labeling, thermoforming, overwrapping, trim collection, and form, fill and seal operations.
Impression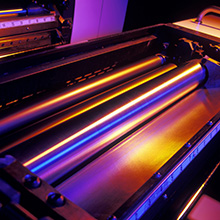 Today's print customers demand high quality printed material at competitive prices. Simco-Ion's static control products, cleaning systems and static bonding equipment guarantees that your customers will get higher quality printed materials. At the same time your production cost are lowered and throughput increased.
Converting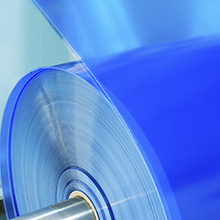 Simco-Ion's products provide solutions in critical converting processes that can be affected by static including bagmaking, sheeting and slitting, laminating and coating, gravure printing, rewinding, trim collection, web cleaning and roll-to-roll changeover.
Automobile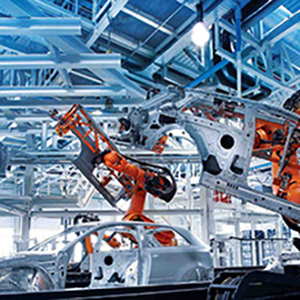 Simco-Ion's custom designed systems for automotive and appliance remove dust from auto bodies, automotive components and large appliances prior to painting.
Bois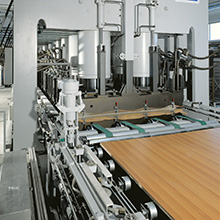 Simco-Ion provides solutions for wood and funriture production processes. For cleaning wood parts after production steps automated or handheld products are available.
Bonding materials s.a. chipboard and laminate paper using static charge is a widespread production tool.
Textiles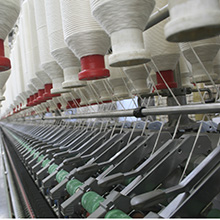 Our static control products for textile applications allow threads to run smoothly through creels and warpers run at optimum speeds. For non-wovens, trim collection systems run without interruption due to the neutralization of static charges prior to entering the cyclone.
Médical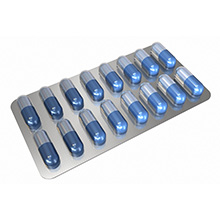 Medical device processes that demand cleanliness are dramatically affected by static charge buildup. Simco-Ion products provide the solution for many applications including injection molding, flexible packaging, bagmaking, parts assembly and thermoformed packaging.
Find the right product for your application